What's a Virtual Salesforce Administrator?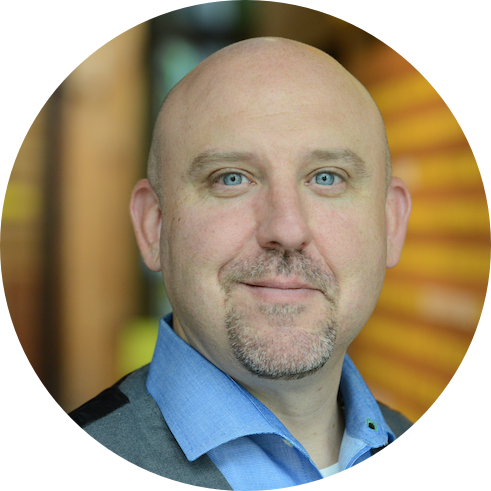 A Virtual Salesforce Administrator is a certified Salesforce expert who will learn your specific Salesforce instance and maintain the health and integrity of the system over time. They will work with you to prioritize your requests and recommend when more advanced functionality is necessary. In essence, they take a Product Owner attitude – proactively reviewing, recommending and addressing all aspects of your database.
While most Virtual Salesforce Administration services are available on a retainer basis based on an hourly rate, Fortafy believes you should have the capacity you need for the basic day-to-day health of the system.  Thus instead of pre-purchasing increments of 1-2 hours per month for "anything goes", Fortafy focuses on the services you need the most and your Virtual Administrator works through them on a first in, first out basis along with their other clients.
It just makes sense
The cost of hiring and retaining a full-time salesforce administrator can be cost prohibitive for most small and mid-size nonprofits. Plus, trying to find one with nonprofit experience can be even more of a challenge. The salary in the United States for a Salesforce Administrator ranges from $40,000 – $85,000 per year (before benefits)*.
* Payscale.com
Your user count, the number of User licenses, the number of integrations and the complexity of your Salesforce instance affect both your need for Salesforce administration and the budget you have available to support it. Virtual Salesforce Administration is a good fit for most small and medium sized organizations.
"Having the same person to do maintenance being the person you would call in case of an emergency or something you would need…. It's really nice to have that all in one place…. because if…something crashed…then that would've been a large payment that we wouldn't have necessarily budgeted for and just that peace of mind was very valuable.
"Because of the responsiveness… the depth of understanding…because of how well Fortafy communicated with team members….it was absolutely like having another team member."
Stephanie Welsh
Former Executive Director of RAFT Colorado
Still have questions?
Contact us today to learn more about how Virtual Salesforce Administration can work for your organization.