Girls Empowerment Network increases technology capacity and expertise through Fortafy.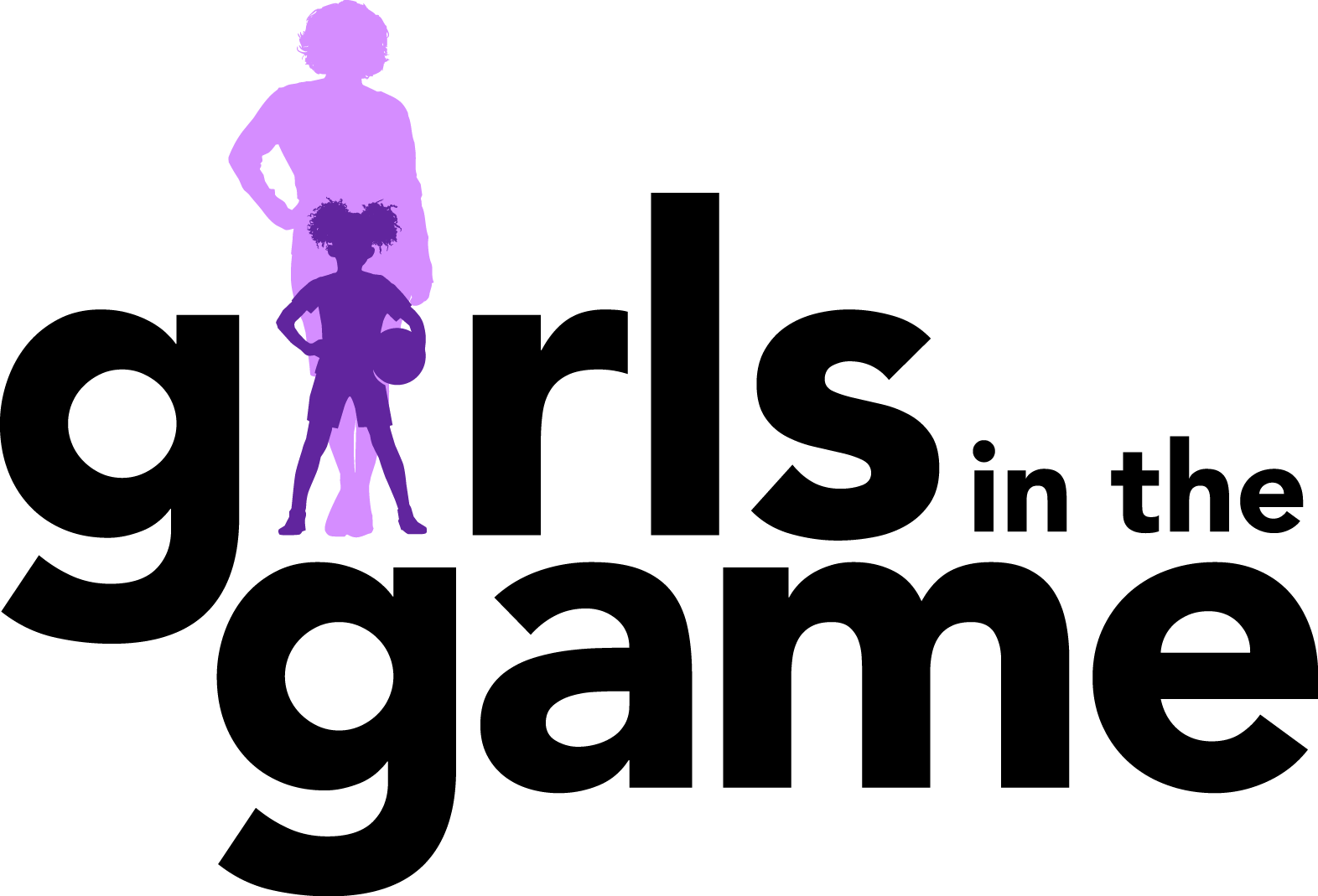 Girls in the Game leverages Fortafy to manage all their Salesforce related technology.

MassChallenge didn't need a full time administrator but needed a high degree of technical expertise that they couldn't find in a single consultant, so they hired Fortafy.
Implementations & Migrations
For organizations that need to migrate from an existing CRM and/or are starting from scratch with NPSP, you need a partner now and in the future. It's not enough to do a "Quick Start" implementation. Adopting a new system is an exercise that touches all parts of the organization and requires a long-term partner to help manage through change and evolve the system over time.
Third Party Integrations
The amazing benefit of Salesforce is that so many applications connect to it. We have worked with a number of fundraising, event, volunteer, membership and middleware applications to help our customers further maximize their investment in Salesforce. And we always consider data security in our solutions.
Custom Solutions
We have built custom applications for Volunteer Management, Membership Management and Customer Portals. Through our partnerships we can help develop a customer-facing solution that leverages a direct integration with Salesforce.